Amos Showtime Record Sleeve Design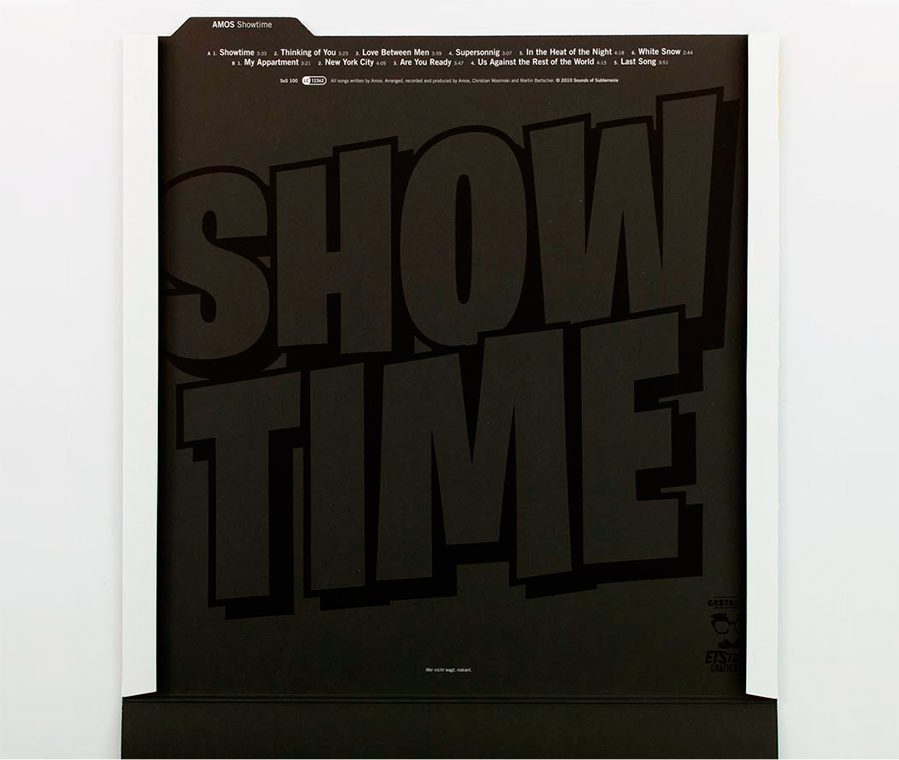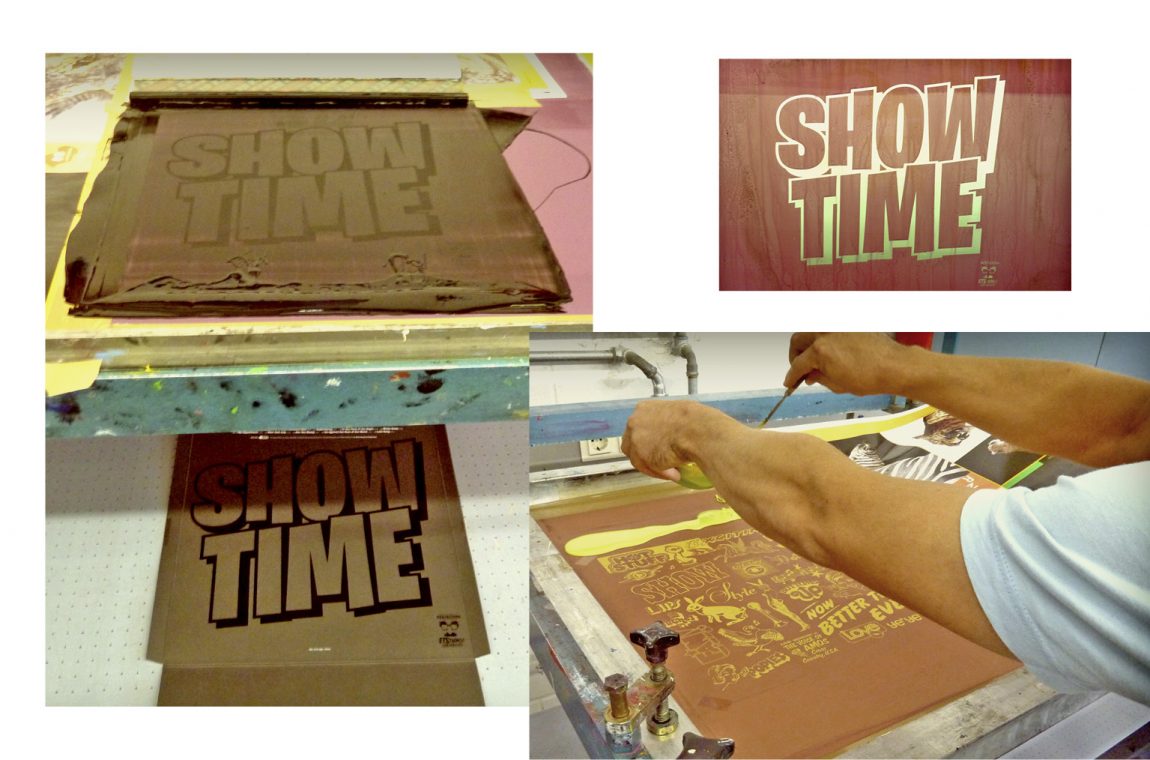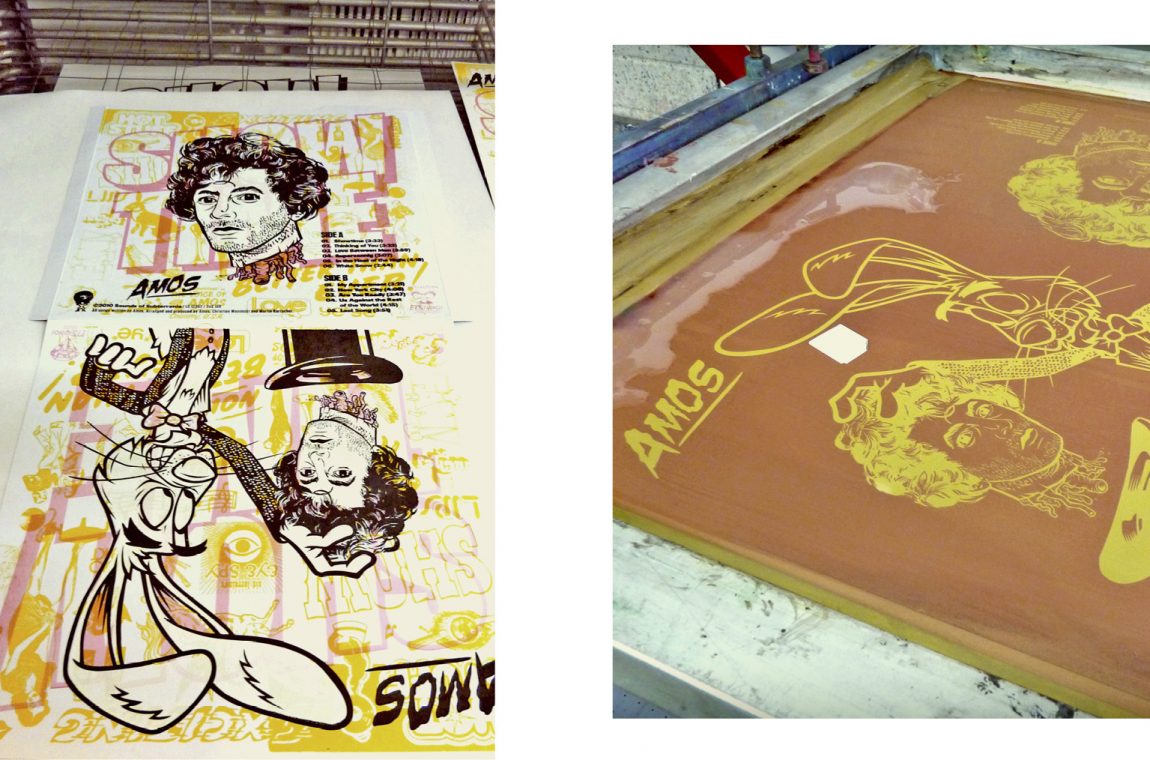 German-Iranian Pop Artist Amir Sufi-Siavach, short Amos, invited me to take part in his international art project to create a one of a kind album cover. I created a design and hand screen printed it on the raw album cover that was given to each artist taking part in the project.
Each artist set their individual price for the album wich was then released online. My album design sold out the first day it hit the online shelf.
Client: Amos